Combine your creativity with the power of semantics and social collaboration to develop your own targeted online advertising campaigns.
View our Mini Tutorial Videos
or access our
Help
section to learn how to create your admant and launch your targeted online advertising campaign.
It's that easy!
Log In
and create your admants.
Download the
ADmantX taxonomy
for the list of categories you can enter for an admant.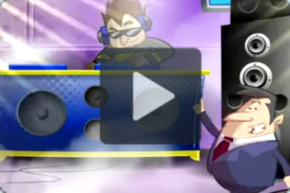 Feelings
Topics
Entities
Keywords